Hear ye hear ye! Here's an idea should you be attending a costume party. Go as a doctor or a nurse! LOL. Not that I've never attended one, but if there would be one that I'm going to, I'm 100% positive I'd be out of idea what should I be going as. Except from what I already am. LOL.
I mean, seriously, a costume party, is not a cheap event. Literally.

It'd be lucky enough if you work in a profession that has all these uniforms of some sort. Pilot. Soldier. Policemen. Well, hey, doctor and nurses! But of course, costume party doesn't have to be all about occupational-themed costume, can always be something more creative, the 80's or Elizabethan. Then again, it's really not easy to get ready for one, as far as costumes are concerned.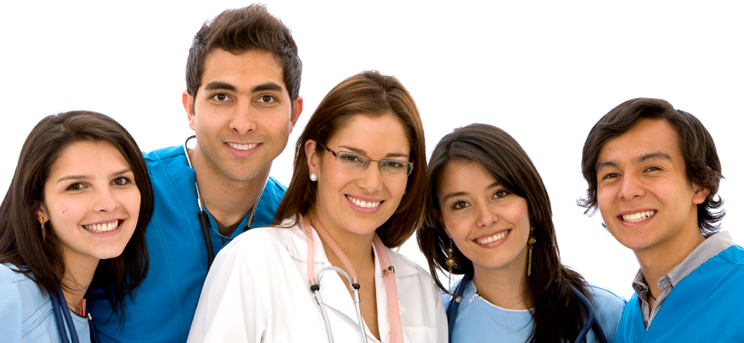 So here's this idea. Be it something where you need to go as someone functional in the society, i.e. occupation-themed, there's always a lab coat, or a nurse robes. Otherwise, I think it'd be a perfect match for Halloween when you just smear your white apparel with some red paint to make it blood-like. That'd be one hell of a horror show.

Anyways, if you were really wondering if you could get hold of one, don't hesitate to ask me. Not that I can provide you one for free. But I could show you where: Nursing scurbs and the Scrubs sets.

Then again, if you really do want one, I suppose you could get hold of one of the tailors. Nothing comes for free.

Now who said costume party are fun? LOL.

Have a great week!